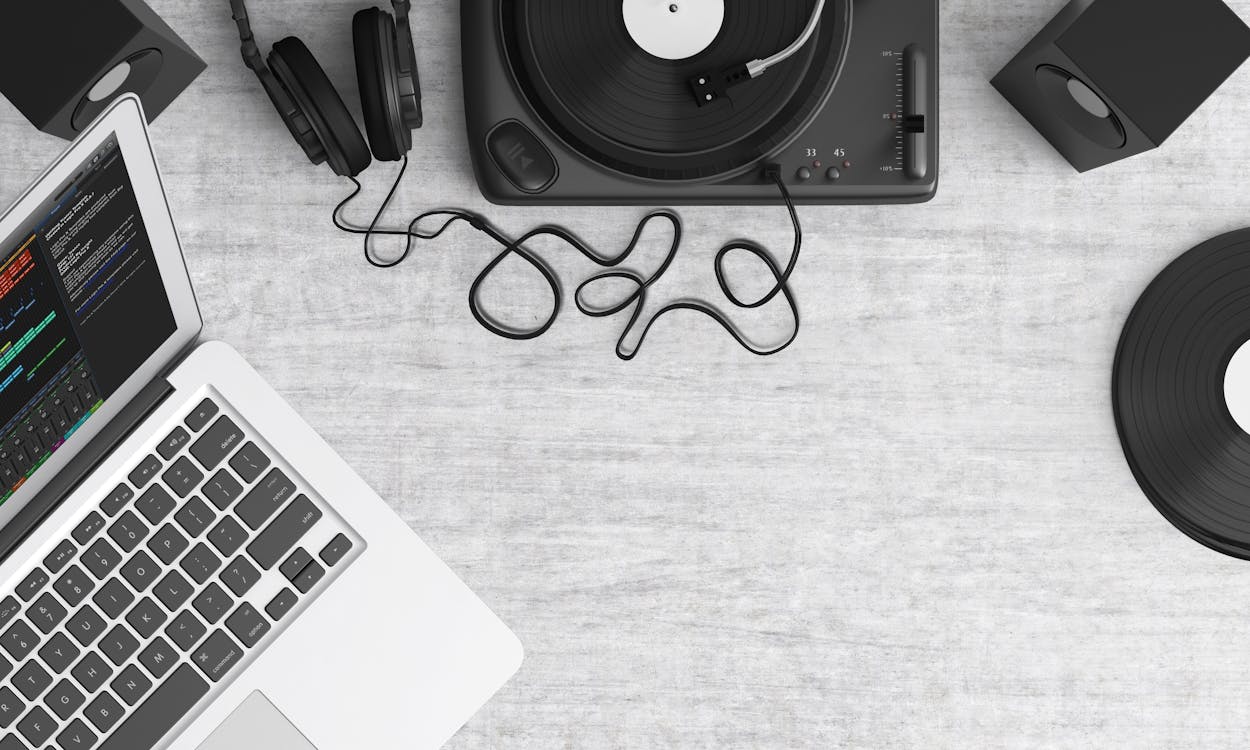 What is this feature? Instagram introduced the stories feature in 2017 as a response to Snapchat's growing popularity in the market.
Having similar features compared to the Snapchat stories feature, users post Instagram to share highlights of their day. These can be in the form of short videos or pictures that eventually disappear after 24 hours.
What made this feature a success on Instagram is how the social networking application stacks up against Snapchat.
Although both of these features have the same framework, what made Instagram more famous was that, as compared to the former, Instagram isn't built around the sole premise of a picture or video that will disappear.
As time went by and the popularity of Instagram began skyrocketing, the company launched new features. One of these notable features is the ability to add music to stories.
This feature was a game changer for Instagram stories because it added another layer of functionality to the feature. Due to this, people flocked to Instagram stories in order to share their daily highlights with a song playing in the background.
Instagram Music: Why Is It So Important
But this begs the question: How did this single addition to the already fleshed-out feature change the game?
With millions of people frequenting the app every day, many content creators wanted to utilize this application's potential when it came to content creation and marketing.
However, the niche which truly settled on Instagram was music. Dominating the most-followed accounts list, with over half of the names on their consisting of musicians, it quickly became apparent that Instagram was the place for musicians everywhere.
Around this point, social media platforms like Instagram have become a launching pad for personalities to step into stardom.
A study on Instagram's relation with music showed that Instagram users spend 30% more time listening to music compared to your average social media user.
In addition, websites like AudioGrab allow users to find the right song to post on your story. This ease of access further encourages users to add music to their stories.
Be it EDM or the blues, users can now look for music with the tap of a button. This has immensely helped social media platforms like Instagram establish their identity on the internet as the app for musicians.
Start Browsing Royalty-free Music
Instagram's music policies are set up to avoid any copyright infringement. If a content creator posts something on their profile with any presence of a song that is copyright protected, Instagram has full authority to either flag, block, or even remove the content altogether.
This is where the concept of royalty-free music comes into play. In order to ensure that your content is kept, it is often common practice to run the music through a reputable copyright checker in order to make sure the content has royalty-free music in it.
How Do I Add Music to My Story?
As previously discussed, ever since the introduction of the feature in 2018, people can now listen to music on Instagram stories as well. The process to do so is not that complex, making it easy for anyone to add music to their Instagram stories.
The first thing you have to do is choose the video or picture you want to add to your story. This process is simple and self-explanatory. All you have to do is open your Instagram camera app, and take a photo or video you wish to post on your story.
The next step is tapping on the sticker icon in order to add the music attachment to your story. This icon is represented by the smiley icon on your screen, so look for the smiley icon once you select the right picture or video to go on your story. After you find the sticker icon, all you have to do is navigate to the 'Music' sticker and you should be good to go.
Spotify is integrated into Instagram music, which is why when you open the menu after tapping on the music sticker, you will be met with a library of music, with some relevant picks associated with what you normally listen to on Spotify. You can browse through the personal preferences Spotify has picked in the 'for you' section. Or, you can look through different genres or themes according to the song you want to use.
When choosing what song would best fit the theme of the story you're posting, you can preview a songs first. When selecting the song you want to use, you also have the option to scroll through the slider bar in order to determine what section of the tune you wish to use.
An additional option the music feature gives you is the ability to choose how the song will be visually represented in your story. When you first select the song, the music sticker will initially appear as the thumbnail of the album art; however, you can change it as well simply by tapping on the sticker. After you decide on the visual look of the music attachment, tap on 'done.'
There is an added variety of functionality options you are able to add when adding a video to your story. When adding music to a story, if you hold down the music sticker, you can also pin the music attachment in a way that it attaches to a moving object or person, and the sticker then travels along with the pinned object's movement.
Once you are done with editing the content and selecting the music sticker to go with your story, all you have to do is hit the 'Story' icon and publish it. Pretty simple right?
How To Add Music Lyrics to Your Story?
In addition to adding music and snippets of songs, another feature that Instagram music offers is the ability to add song lyrics to your story as well.
Once you open the Instagram app and click on the story icon in the upper left corner of your screen, you first have to select content by taking a photo or video with your camera or locating the content on your phone gallery.
After you have done so, the next few steps are the same as adding Instagram music to your story. Just as you did back then, select the music sticker, and then once the song selection menu opens, choose which song's lyrics you wish to display on your story.
Once you've selected the song and added it to your story, press the letter icon located above the music player your song is using and swipe in left so that some font options appear.
After selecting the font for the song lyrics, tap done and press the story button located on the bottom-left corner of your screen in order to finalize your selection.
Unable To Add Music to Your Story?
Although this Instagram feature is designed to be very efficient and user-friendly, there are still some complications that may arise and prevent you from uploading music onto your story.
There are some cases where a user is unable to find a particular song, and this can be due to some reasons. One reason is that the song isn't available in their region due to some rights and licensing issues.
Besides that, the Instagram search feature may be at fault. Although it is considered to be a very optimized and powerful feature, it only includes some suggestions.
If there is a specific track you want to include but is not appearing on the Instagram search, you can always use the option manually before adding it to your story.
Wrap-up
Instagram stories and music go hand in hand these days, and because of this, the features acts as an incredibly powerful marketing tool for musicians.
Instagram has served as a launch pad for numerous artists and music producers. The application has continued to fuel this by feature by adding relevant content for musicians as well.